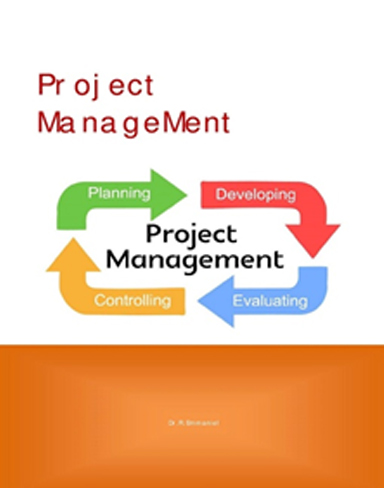 About The Book
The book Project Management is designed to meet the requirements of Management and Engineering students of various universities across the country. In keeping with the increasing focus on creating and growing a new venture, the understanding of the process of developing and operating new projects. The book has been developed to provide an in depth knowledge of the project planning, scheduling and project evaluation as a mechanism for creating new projects and affecting national economy.
The book is presented in a simple and lucid language to enable easy understanding. This text book is being supported by illustrative examples in addition, end of every chapter exercises including review questions will help the readers to test their knowledge pertaining to the particular chapter.
About The Authors

Dr. R. Emmaniel has acquired his Ph.D degree in the area of management from Acharya Nagarjuna University. He is a teacher researcher trainer academic administrator and author in the area of business and management. Currently he is working as Professor and Head of the Department of Business Administration at St.Ann,s College of Engineering and Technology-chirala.
He has 18 years of teaching experience having taught students of M.B.A programme. He authored two text books and published 20 articles in various reputed journals and presented more than 30 articles in various national and international seminars and conferences, and organized 5 national level conferences in the area business management.