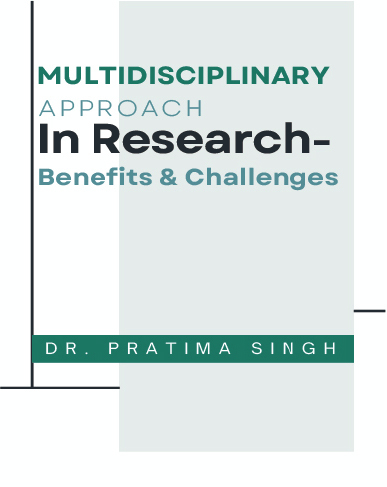 About The Editor

Dr. (Mrs.) Pratima Singh is the Principal of Chandrabhan Sharma College of Arts, Science & Commerce affiliated to University of Mumbai. She has 20 years of academic and 6 years of corporate and consultancy experience. She is a Doctorate in commerce and has been associated with teaching of Banking, Auditing and Direct taxation at undergraduate and post graduate level. She has been recognized as post graduate teacher by University of Mumbai. Her research work includes Minor research projects submitted to University of Mumbai She has presented many papers at National and International Conferences. She has published research papers in various national and international journals of repute.
She is member of the Board of Studies of the University of Mumbai in the subject of Financial Markets. She is been part of Syllabus revision committee of university of Mumbai for post graduate level. She has to her credit books authored on Direct taxation and Accountancy & Financial Management for undergraduate level. She is also a member of Indian Commerce Association.
About The Book
Multidisciplinary research is essential for addressing most of the issues arising in today's world. In recent years, the nature of research problems has become multi-dimensional involving knowledge of numerous disciplines and subjects. This Book explores new advances in multidisciplinary research in Various Fields. It talks about the Impact of climate change to sea ice ecosystem, Impact of waste plastic material on the Environment. It also talks about the New Educational Policy 2020 and also about Inclusion and Equality in it. It further tries to make us realize the need and importance of Leadership among the Hotel management Students and how to enhance the Graduates in Hotel Management. This edited book also looks into various aspects such as ICT, Self Help Groups, IOT, Knowledge Acquisition etc.
The content of this book will be of interest to a broad spectrum of scientists, academicians, and research students working in interdisciplinary fields. The collection of chapters in the volume is intended to foster interest and participation of researchers in multidisciplinary research and to stimulate new research.